July 22 - July 31
This naturist sport event (FKK Sport- und Aktivtage) will take place from July 22nd to July, 31st, 2023 on the grounds of the FKK-Camping Ostsee on Rosenfelder Strand.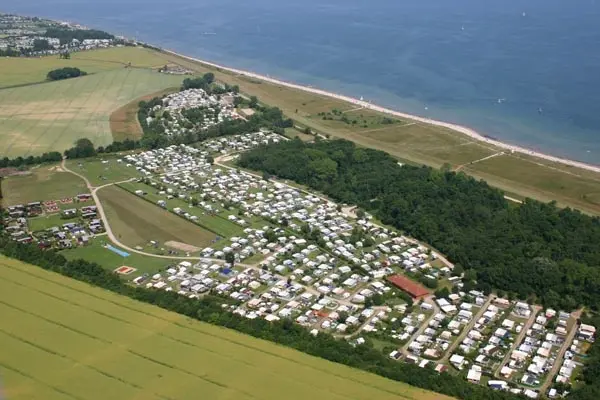 As organizer of the sporting event, the DFK e.V. is available for all questions on the subject of "sport" and for registration for the individual sporting events.
The Rosenfelder Strand, directly on the Baltic Sea, is the only nudist camping site on the German Baltic Sea coast and is located in the middle of a beautiful nature reserve. Here you can go on holiday, unfold and get to know one of the most beautiful sides of East Holstein. Feel free and really relax again.
Website
FKK-Camping Ostsee GmbH
INF-FNI NATURIST EVENTS 2023 CALENDAR