August 11 - August 14
So you've been to festivals before where everyone wears clothes - at this one, you don't!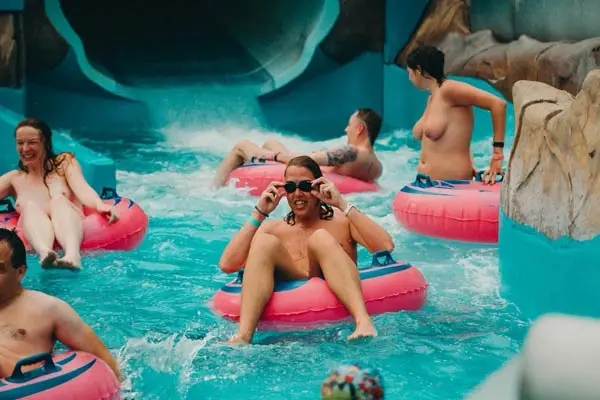 EveryBody is a celebration of all things Naked and features live music, crazy activities, discussions & workshops, fitness & wellness plus, a big Naked trip out to the local waterpark!
EveryBody Festival is held in Dorset in a magical secluded woodland with lots of space, and places to party to enjoy a memorable clothes-free experience.
EveryBody is primarily a tented camping festival, we have a very limited number of pitches for campervans, some glamping options plus a handful of very unique accommodations on site.
Website
EveryBody Festival
INF-FNI NATURIST EVENTS 2023 CALENDAR