September 22 - September 30
XIII Southern European Naturist Meeting, from Friday 22 to Saturday 30 September 2023 . Reserve these days for your 2023 vacation.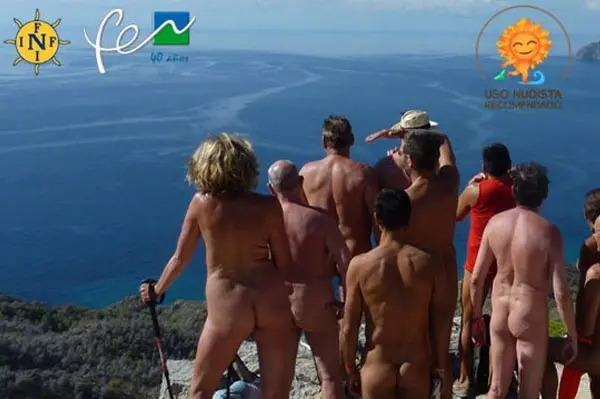 The European Federations (EuNat) integrated into the FNI-INF organize, together with the FEN, a Naturist meeting in Spain, in El Portús, Costa Cálida, Cartagena, Region of Murcia, Spain for federated naturists from all over the world .
The 1st and 2nd edition of this naturist meeting were held in Arna (South of France) and the 3rd in El Templo del Sol (Catalonia). From the 4th, in El Portús.
The federated members of any of the FNI-INF federations and their associations (European and non-European) thus have the opportunity to enjoy a few days of low-cost vacation thanks to the collaboration of the El Portús campsite and funding from the FNI.
Website
To See more
INF-FNI NATURIST EVENTS 2023 CALENDAR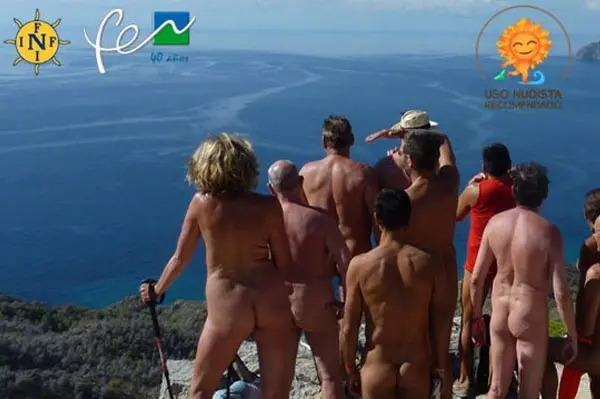 September 22 - September 30
A Naturist meeting in Spain for federated naturists from all over the world. El Portus