Will 2008 be a special year for our movement?
Will it be a year of unexpected events or a year just like the past few?
In 2007 the number of associations and sites grew; 12 associations and 10 sites now belong to FENAIT; in 2008 UNI Campania also joined and a new site may be created.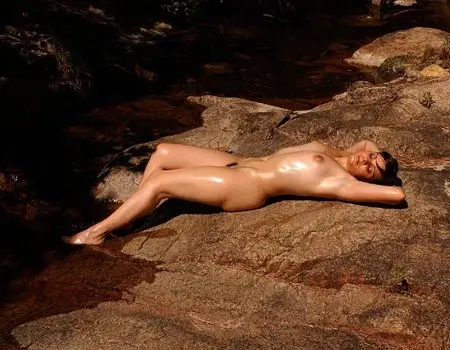 In fact we have been receiving quite a few requests for information on how to open a naturist facility in Italy. In any case it is still early in the year but the year started well, seeing the participation of the respective managers of six Italian naturist sites at the Utrecht Vacation Expo in January.
They presented their facilities with their own brochures and distributed 1000 copies of our magazine INFO Naturista (issue no. 36). During the Expo, 1800 copies of the magazine LET's GO were distributed. This magazine is the fruit of a joint project involving Holland, Belgium, France, Luxembourg and Italy.
In the meantime there are plenty of international programs planned for 2008. The inter-federal meeting of naturist federations of Eastern Europe and Western Europe will be held for the first time in Holland; between May and August three meetings are scheduled for young European naturists in Holland, Croatia and France; in September the World Congress will be held in September (as usual) in Brazil.
In Italy the members of the associations will simply hold their annual meetings and then the supervisors of the associations will come together for the federal meeting. I would like to ask that you participate with interest in these meetings; you are capable of giving us useful ideas, in addition to meeting with your friends. And let's not forget the work of INFO Naturista which will make an effort to report on the issues that best represent our philosophy.
After many years the Vacation Expo will be back in Turin during the first week of April; how can we not be present with a FENAIT stand? Finally I ask that you not overlook 2008; on the contrary, please put forth your best effort to support the initiatives of your associations by frequenting their swimming pools, saunas and all the Italian sites.
Most importantly, always remember that if you frequent open beaches, it is your duty to maintain the naturist environment there.