Pantelleria says yes to naturism Report
Published by ANSA on September 17.
The mayor of Pantelleria, Salvatore Gabriele revoked the order of 17 July 1982 signed by his predecessor Giovanni Petrillo.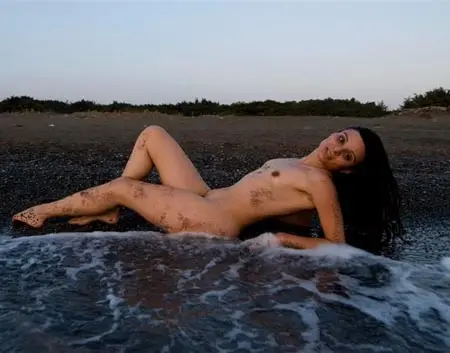 The order prohibited not only nude, but topless, describing in offensive bare breasts of women. In the new order, the mayor Gabriele writes: "Given that the island is the destination of international tourist flows, expressions of different cultures and nationalities, with different lifestyles, this Administration finds of considerable interest in the island of Pantelleria, ensure that all the plurality and respect for their choices, by virtue of a tradition of openness and international tourists now consolidated, without fences and unlikely taboos of all kinds.

The island belongs to the world.
The civic sense of the people makes the difference." says the Mayor Gabriel - "I intervened because this was an ordinance discriminatory".

This order represents a milestone for italian naturism because it is the first case in which you can practice naturism, not because there is an ordinance that allows it, but because it is repealed an ordinance that prohibits only obstacle to practice naturist. This should be the way to go to really change the situation of Italian naturism.

This result makes it proud Official Italian Naturist movement.