40 years of VALALTA
Our dear friend Jerko Sladoljev invited the Federation to VALALTA on 22 September to celebrate the 40th anniversary of its foundation.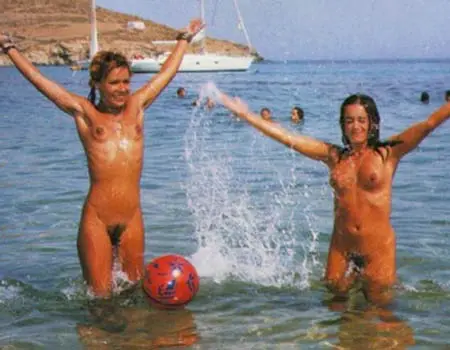 Italian naturists have long frequented VALALTA for the hospitality offered them there. Over the years VALALTA developed a top-quality naturist tourism facility.
Moreover, its dealing with Italian naturists was always based on wonderful friendship. Jerko has always been a great friend to Tom, Ghira and Romano and has always stood by our side. When he wrote to invite us to VALALTA for this special occasion, we were truly pleased.
Leo Cimadori, the secretary of LIBURNIA and Vice President of the FENAIT represented us with Emanuela. The gathering, besides celebrating VALALTA with its directors, was also a chance to get together with our friend Walter Nussbaumer of the Bavarian organization BNV.